The home renovating process has many difficulties, and one cannot do it independently. If you want to customize your home with all the intricacies you need, you can employ a custom home designer. The designer creates custom home designs allowing you to get creative with the living spaces. The designer ensures that the outcome compliments your style and lifestyle. Your vision of the dream house will come into being with a home designer.
Suppose you are not sure whether you should hire a custom home designer for your home renovation. Then read the blog below to know the benefits of hiring a home designer for your renovation project.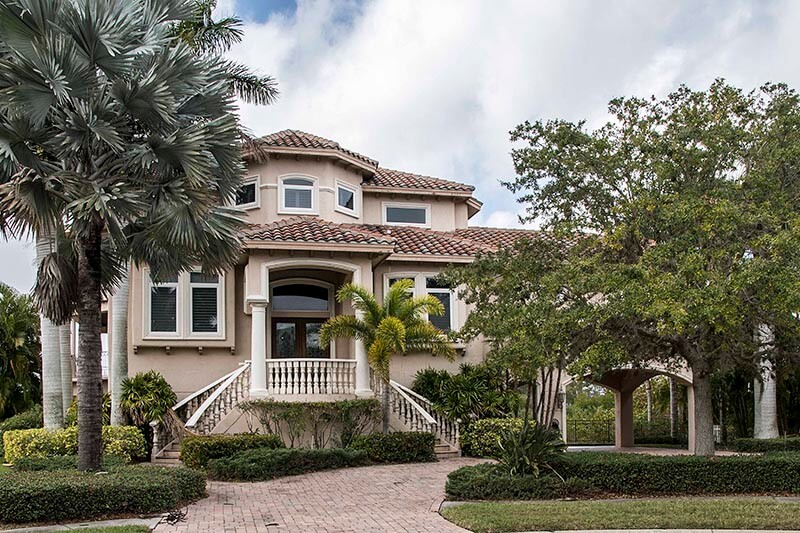 1. Get Complete Control Over The Project
Hiring a home designer gives you complete control of your custom home remodeling project. You can control every aspect of the house. From the kitchen space to the bedrooms or bathrooms, you get involved in every home design step. The chance to customize your dream home allows you to design for your needs and lifestyle.
2. Get Hold Of The Budget
You decide on every feature of your house. The custom home designer initiates the designing procedure considering your design needs and lifestyle. In that way, customized home design and renovation allow you to set an estimated budget and work accordingly. The designer will use all resources within the estimated budget to make it more appealing and beautiful.
3. Creation Of Unique Living Spaces
Custom remodeling aims to work to complement the family's lifestyle. You get an opportunity to get customized unique living spaces as per the family's tastes and preferences. Through custom home remodeling, the designer ensures that all the spaces should reflect the family's personality and values in the best possible manner.
4. No Remorse Post Renovation
When you oversee every aspect of the custom home remodeling project, chances are less of you feeling any remorse post-renovation. When the designer incorporates your preferences for home design, you can feel satisfied and relaxed. You get the aesthetic appeal of your home as per your requirements.
5. Get Customized Landscape
The designer works upon a specific landscape and its features considering your particular needs rather than creating a simple design intended to work anywhere and with any type of landscape. Getting the landscape customized by a custom home designer helps tailor the landscape design as per your choice.
Work On Your Custom Home Renovations With Us!
With the above-enlisted benefits, you can get custom home renovations of your dream. With the custom design, you enjoy the flexibility and spend only on something you want in home designing. Pick a professional team like Cullen Construction to initiate your home remodeling. We are a team of professionals who are experts in any home renovation. Learn more about our services by contacting us. Let us know how we can help you with the remodeling project.